GUIDANCE FOR DISCERNING IF, WHEN AND HOW TO LEAVE A SPIRITUAL COMMUNITY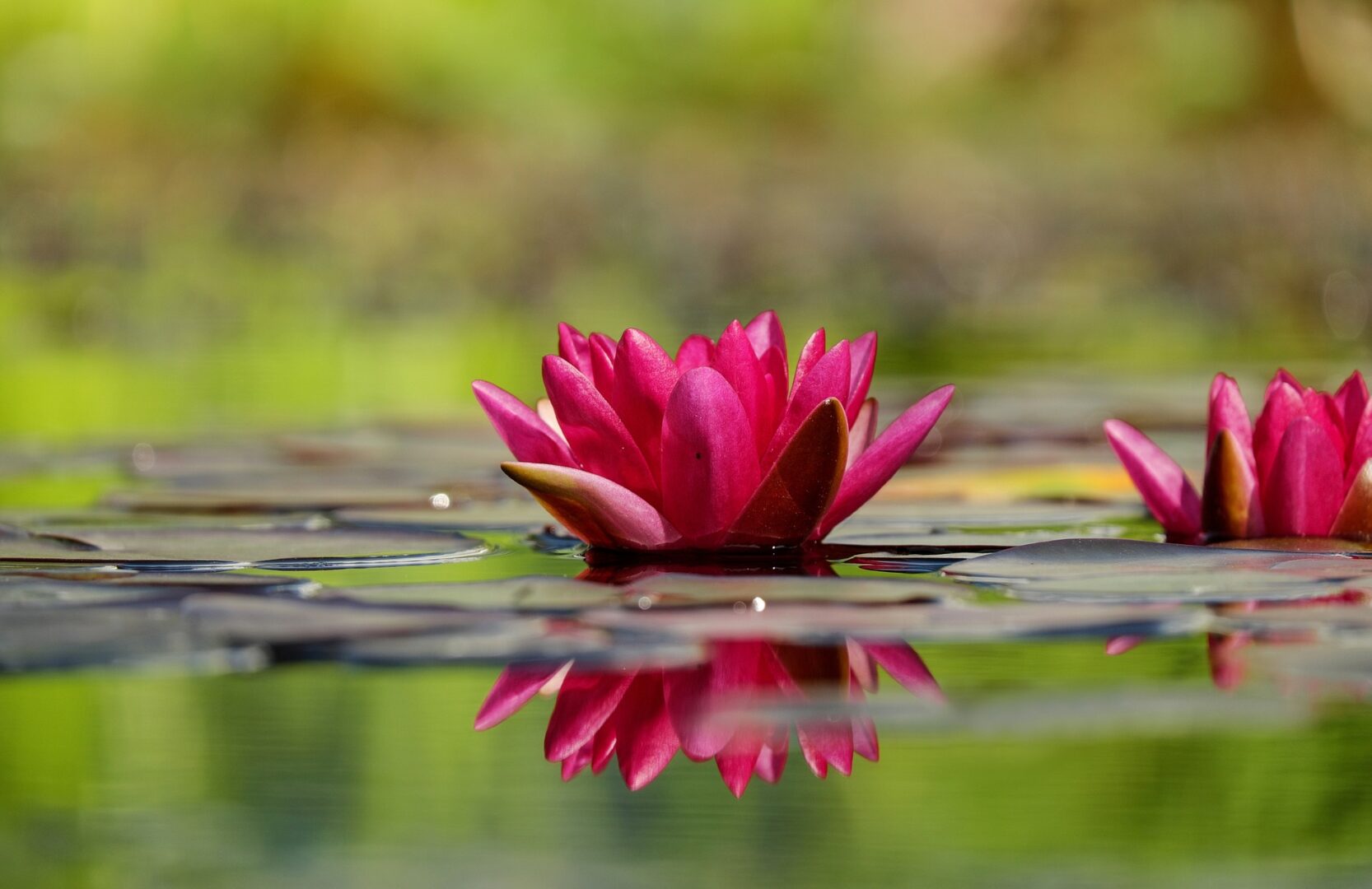 Support if you are considering
leaving your spiritual community:
If you are someone who has studied extensively with a spiritual leader or guru, perhaps living in a spiritual community led by your leader or teacher, only to find that your teacher has betrayed you through an abuse of power (e.g. sexual, money, or humiliation abuse), I can help you determine how to heal and what next steps to take.
If you have already left your community and feel a loss of identity, a need to process what occurred for you and a sense of where to go next, I can assist you in finding those answers deep within yourself.