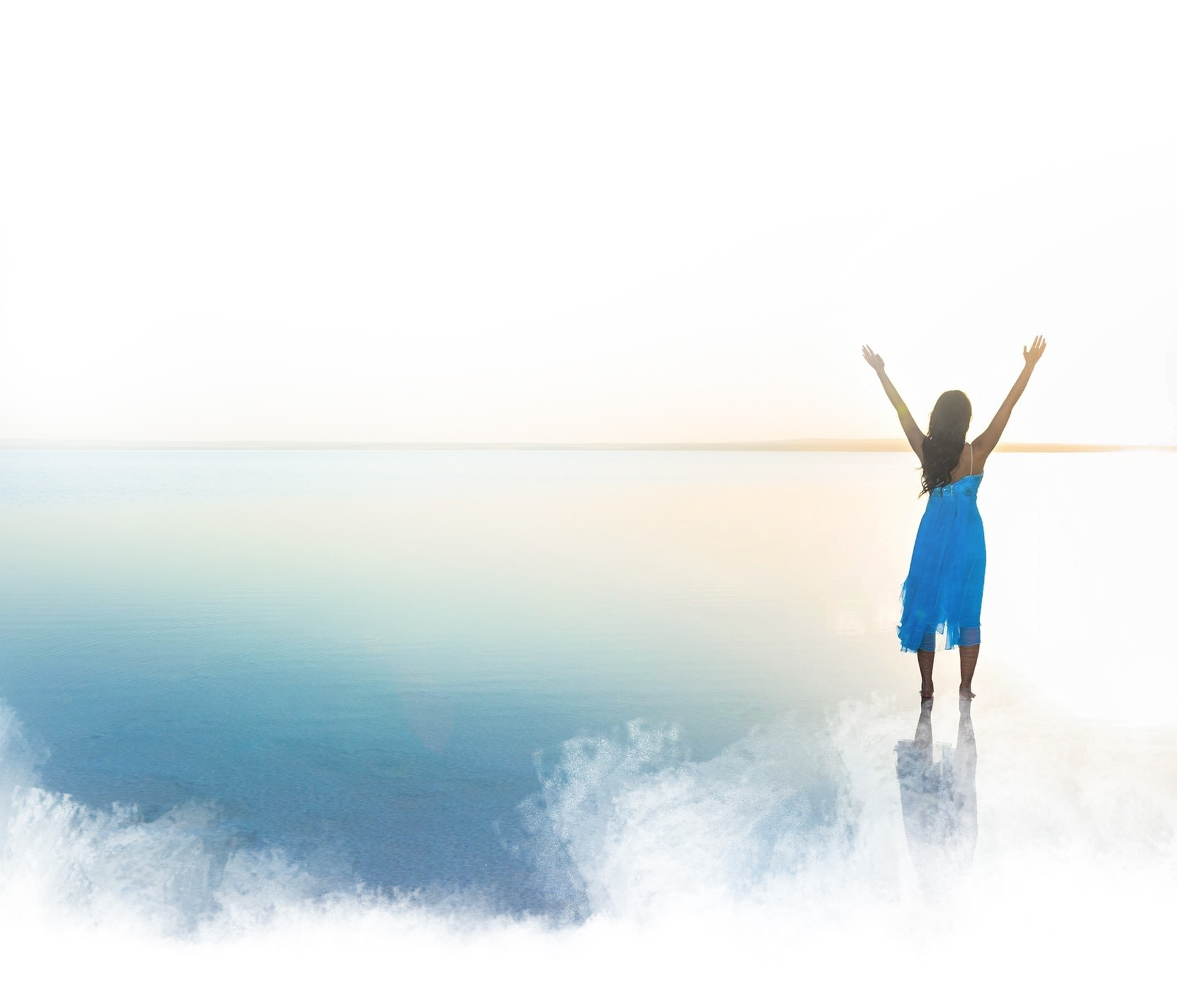 Virtual Spiritual Guidance and Coaching
ARE YOU INTERESTED IN WORKING WITH A PSYCHO-SPIRITUAL GUIDE, COACH AND MEDITATION
GROUP TEACHER?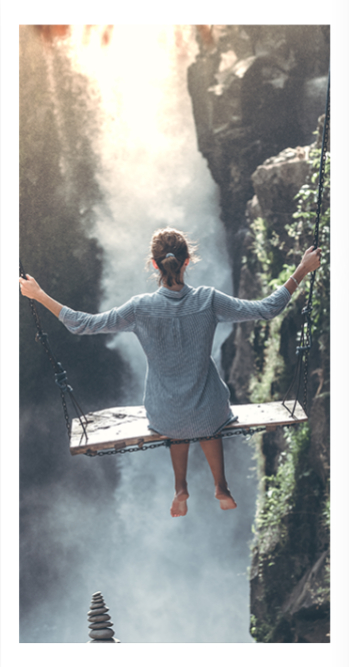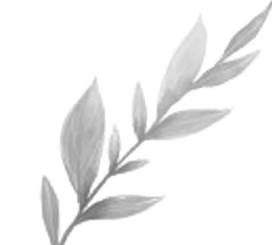 PSYCHO-SPIRITUAL GUIDANCE, COACHING AND MEDIATION IN THE FOLLOWING AREAS:
Some of the ways I can help: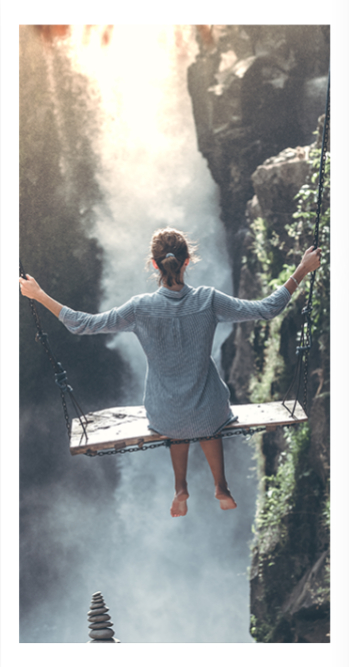 As your personal spiritual guide, I know where and how to point the spotlight inside of you to help you access your deep inner soul wisdom. I will assist you with entering into the moment, with the use of breath and somatic (body) awareness, feeling deeply into your body and heart. You will connect with and hear your deepest inner knowing. I use my own intuition and heart to assist me in guiding you to deeper insights and understandings than those that you have previously accessed.
I work online and over the phone with my beloved clients. This is a powerful way to work together. You are in the comfort of your home or another familiar, safe place, perhaps with pet(s) nearby. I am able to tune into you from afar and direct you into yourself.
Deep inside of us there is a bright light shining with love and wisdom: soul wisdom. A wisdom that is not about the intellect. A wisdom that does not judge ourselves or others. It is a wisdom that comes from the divine essence of who we are, the shining light of Consciousness (God). The inner light of Consciousness is always available to us. When we become still and quiet, present to ourselves, there is an opportunity to hear its message. That still soft voice comes over us like a warm blanket on a cold winter's night.
NAVIGATING YOUR PLANT MEDICINE SPIRITUAL
EMERGENCY OR SPIRITUAL EMERGENCE
I can help. I work with people who have experienced a spiritual emergency.  A spiritual emergency is a personality breakdown that results in either psychotic episodes or a spiritual awakening. I can help you discern what has happened to you and how to digest your experience and re-integrate into your daily life.
I also provide support, healing, and integration assistance for those who have had a spiritual emergence experience, or an awakening to your true nature
For spiritual communities, leaders, and students:
Are you a confused or abused spiritual student?
I provide psychological processing and mediation for spiritual leaders/teachers and their followers.
As well, I offer small processing groups and entire community group workshops to address the issues above.
I will work with you to facilitate psycho-spiritual repair and healing.